Licensing Legal Services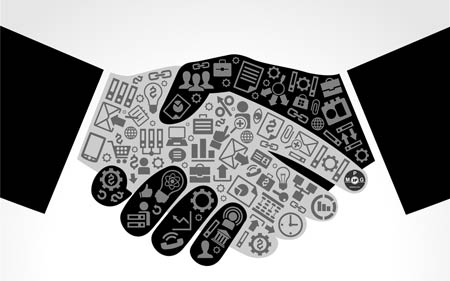 Licensing is an integral part of the business of many technology-oriented companies. For example, licensing may be used to generate revenue from an intellectual property portfolio, to acquire rights to use the technology of others, and to settle patent infringement matters. The members of the firm are experienced in the negotiation and preparation of technology-related license agreements on behalf of both licensors and licensees.
In any licensing situation, the firm strives to ensure that both the licensor and the licensee gain value from the transaction and that the agreement is crafted with a level of precision that minimizes the potential for future disputes.