Attorney Profile
David F. Lee
Patent Attorney
Direct Line: 408-774-6900
dlee@penillaip.com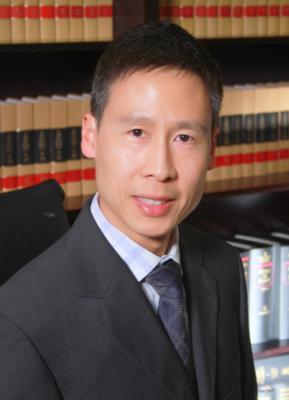 Specialty:
Patent Prosecution
Bio: David specializes in the preparation and prosecution of domestic and foreign patent applications. David has experience handling a variety of technologies, including Internet applications, mobile applications, and systems for cloud processing. David routinely assists clients to identify patentable subject matter and draft strategic claims to issue enforceable patents. David has extensive experience conducting interviews with Examiners and fine tuning claims to secure early allowance while maintaining good claim scope. David also has experience handling cases related to networking technologies, social media and communication protocols. Prior to attending law school, David worked at Excite@Home as a network operations analysis, which required a deep understanding of software and internet infrastructure.
Education: J.D. Santa Clara University School of Law M.S. Physiology, Georgetown University Graduate School B.A. Chemistry, University of California, Berkeley
Admitted: Mr. Lee is a member of the State Bar of California, and registered to practice before the U.S. Patent and Trademark Office.