PENILLA IP, APC is boutique law firm specializing in intellectual property (IP), with a focus on patent prosecution, trademarks, and IP counseling. PENILLA IP has been providing IP services for large and small technology companies for over 20 years. Our group of professionals is highly skilled in the art of patent prosecution, and our consistent high quality work product has made us a "go-to" firm for many of Silicon Valley's well known technology companies.
As a boutique law firm, we also pride ourselves in being quick to respond and flexible in the way we deliver our services. Simply put, our mission is to exceed our client's expectations in every way. We look forward to working with you soon.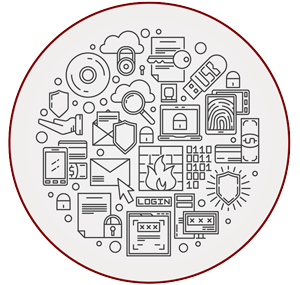 Technology
We speak your technology language. Protecting your IP investment is our specialty. Prosecution requires a comprehensive understanding of technology. Our attorneys hold undergraduate and advanced degrees that include Electrical, Mechanical, Chemical, Materials, Computer and Computer Science Engineering, as well as Physics, Mathematics, Chemistry, and other technical degrees.
We are engineers... and we have the patent know-how to protect your innovation.
We are proud to be consistently named as a top patent firm.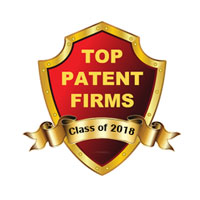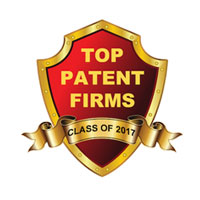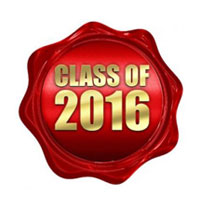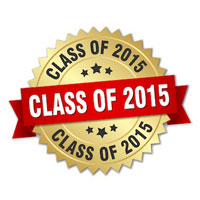 PENILLA IP - By The Numbers
15+
Patent and Trademark Professionals
20 Years
Top Patent Firm, IP Today
1,000,000
Hours of Collective IP Experience
Exemplary Service
PENILLA IP is organized and structured to deliver high quality patent services to large, small and startup companies desiring to maintain and build a quality patent portfolio.
Our team is also experienced in handling cases for Petitioners and Patent Owners wishing to challenge or defend patent claims in post grant proceedings in the USPTO (e.g., Inter Partes Reviews, Post Grant Reviews, Covered Business Method Proceedings, and Ex Parte Reexaminations).
PENILLA IP has a proven track record of consistently securing patent protection for its clients, which include Fortune 500 companies, mid-sized companies and technology start-ups.