Attorney Profile
Peter B. Martine
Patent Attorney
Direct Line: 408-749-6902
pete@penillaip.com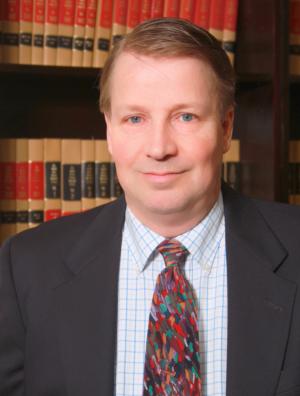 Specialty:
Patent prosecution, IP litigation, and ITC litigation counseling
Bio: Peter has over 30 years of experience writing and prosecuting patent applications before the USPTO and foreign jurisdictions. Before entering private practice, he was an examiner at the U.S. Patent and Trademark Office.
Peter has prepared and prosecuted patent applications in the areas of semiconductor equipment and devices, semiconductor fabrication techniques, software, computer graphics, digital circuit design, powder metallurgy, superconductors, and mechanical devices. In addition, Peter has represented parties in patent litigation in U.S. district courts, in Section 337 investigations before the U.S. International Trade Commission, and in international arbitration proceedings before the International Chamber of Commerce.
Peter is also experienced in handling reexaminations before the Patent Trial and Appeal Board (PTAB) of the USPTO. Peter is one of the founding partners of MPG, which was established in 1998.
Education: Mr. Martine received his B.S. and M.S. in Materials Engineering from Rensselaer Polytechnic Institute and his J.D. from George Washington University.
Admitted: Mr. Martine is a member of the District of Columbia Bar and is licensed to practice before the U.S. Patent and Trademark Office.